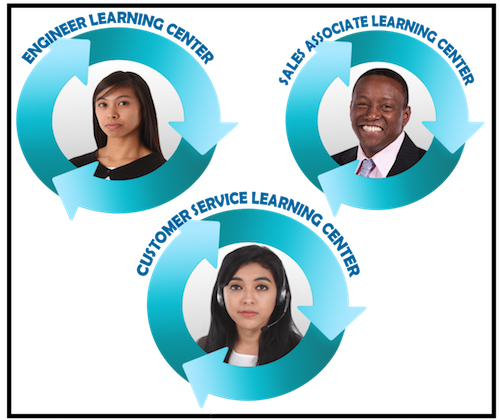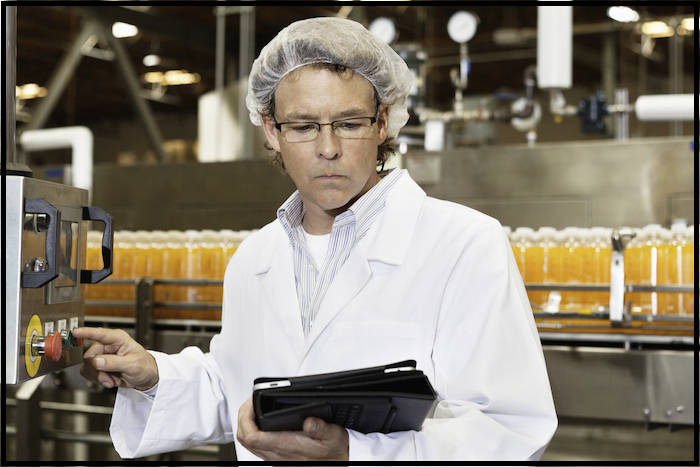 Operational Learning Centers
For your staff, learners, users, vendors, partners:
One location for latest direction, policies, communications, training and reference materials – no more wondering if you have the latest info
Connect with others performing same role
Mindsharing - ability to share best practices
Focus on knowledge and skills – leader boards for game based competitions
Ability to Ask an Expert for help
Available on all devices
For your organization:
Staff rowing in same direction – communications platform that runs on every device
Achieve performance levels more quickly
Achieve performance levels more safely
Achieve performance levels more consistently and accurately
More efficient, more knowledgeable, better connected
Peer to peer learning – staff contributes, improving learning and operations
Track and report both learning and in field activities
Competitive advantage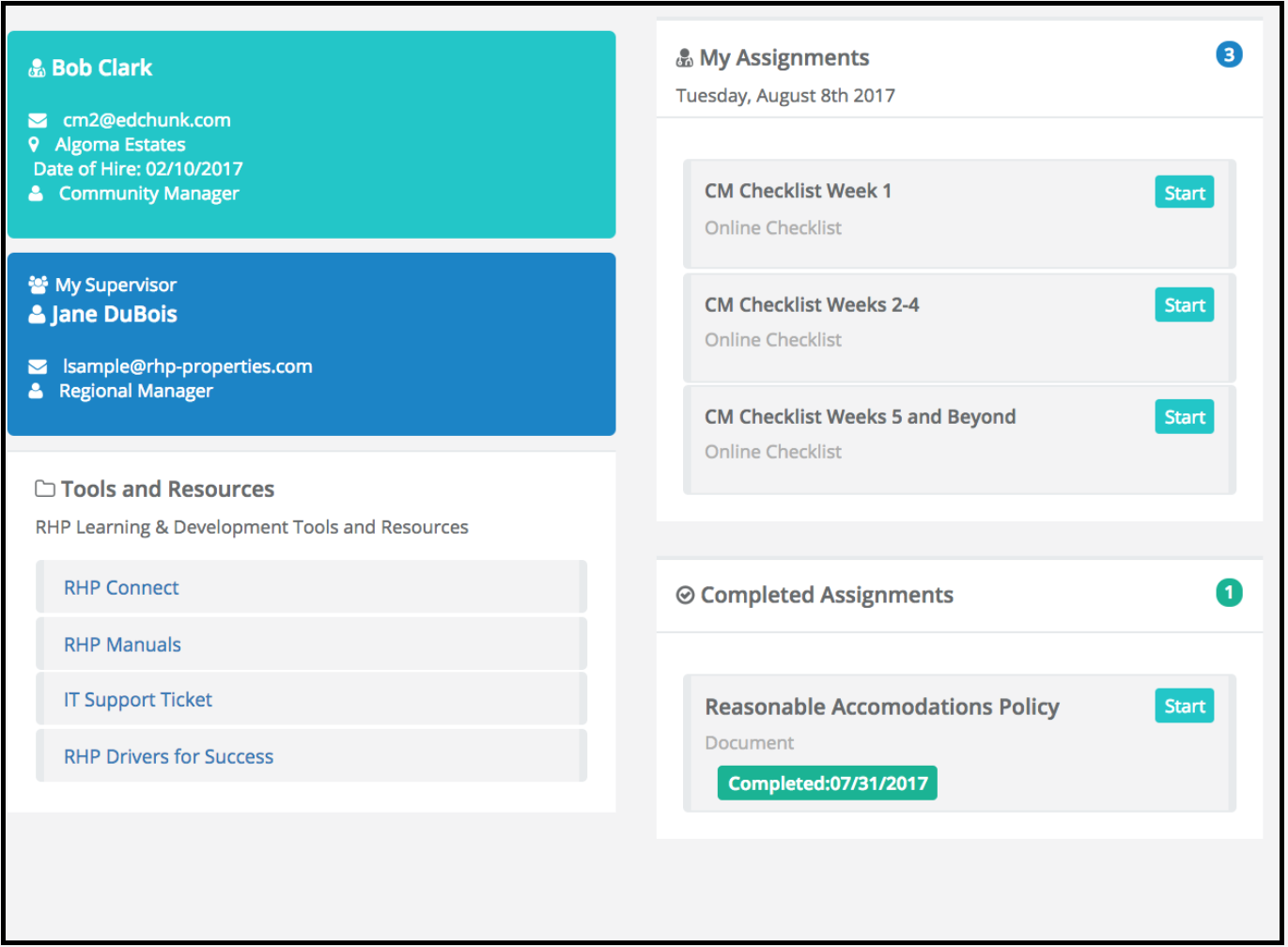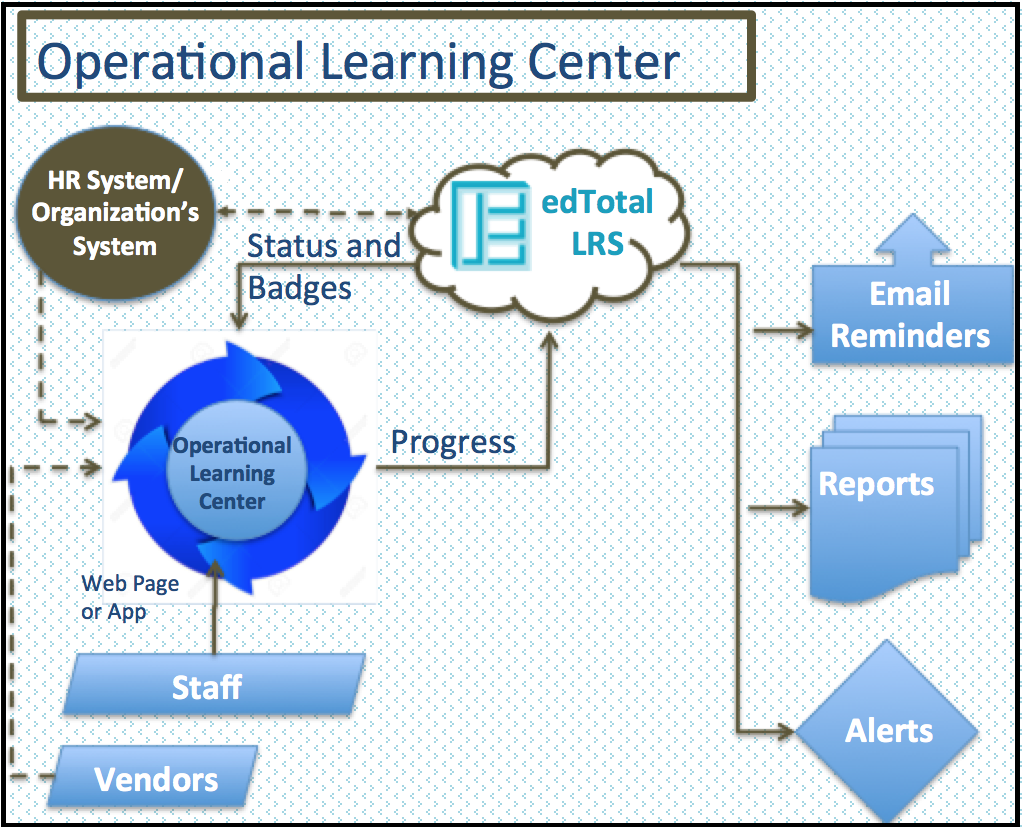 Think Beyond Your LMS
An operational learning center is an online center for reference, training and instructional materials organized in chunks.
Set Your Learning Free
Learning Center Components and Activities
The edTotal LRS, using X-API, can track any activity, in the classroom, online, in the field, in the plant, in the ocean …
edTotal posts tracks and reports operations and learning activities.
Classroom
eLearning Modules
Videos
Exams
Daily Digital Checklists - safety, compliance, sales, organizational tasks performed on a regular basis.
Field Demonstrations
Standard Operating Procedures
Manuals
Microlearning
Notices
Badges, Learning Badges
Attestations
Games and Leader Boards
Most Popular
Most Viewed
Ratings/Comments
Recommendations
Create your own Operational Learning Center in 5 Steps
Set your regions (if needed)
Set your organizational roles (if needed)
Set activities and curriculum (our instructional designers can help you define and organize your content)
Enroll, auto-enroll or allow students to enroll themselves
Track and report - send reminders, view reports, issue certificates and badges
Available as an app or responsive web page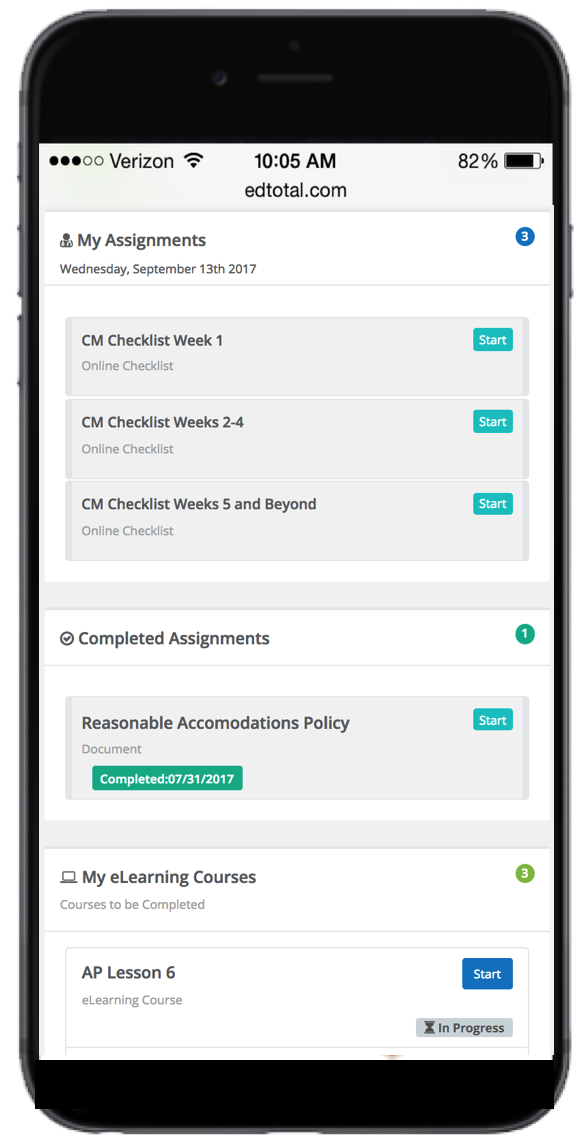 Job Training Guides on Smart Phones for Deskless Workers
Enable workers to master skills faster by learning on site, at their positions; especially useful for deskless workers – retail, restaurant employees, etc …
What types of Operational Learning Centers should you create with the edTotal LRS and X-API?
Learning Center Features
edTotal sets up the learning center activities, tracks and reports that a person meets mandated standards and possesses the requisite knowledge, skills and attitude to certify their performance.
Connect certification to KSAs (Knowledge, Skills, Attitudes)
Roles and Regions
Secure
Autoenrollment
Mobile Ready
Hosted Anywhere
Focused on Operations
508/WCAG 2.0 Compliant
No software install, no maintenance
Divide training activities based on regions, roles or both!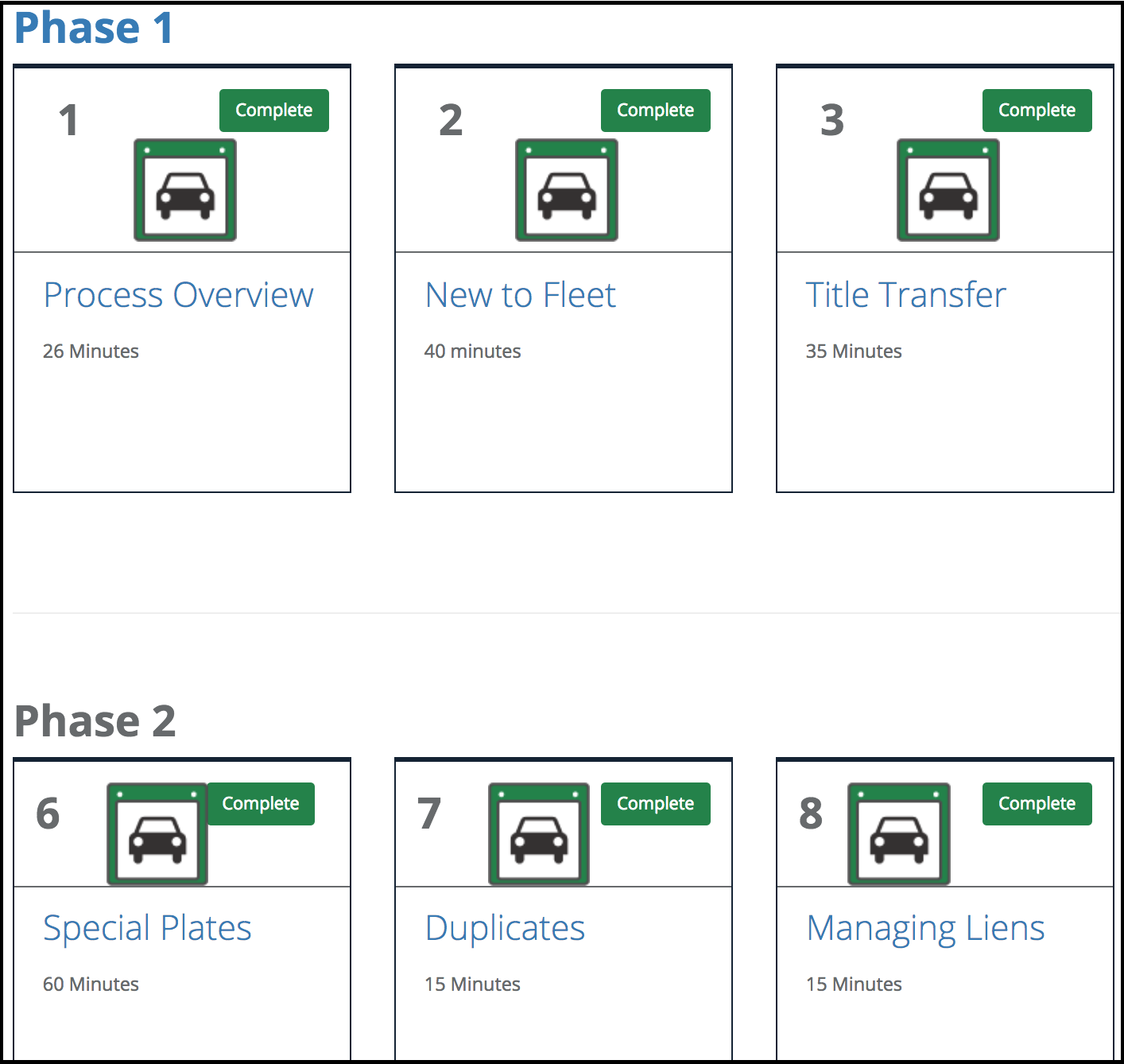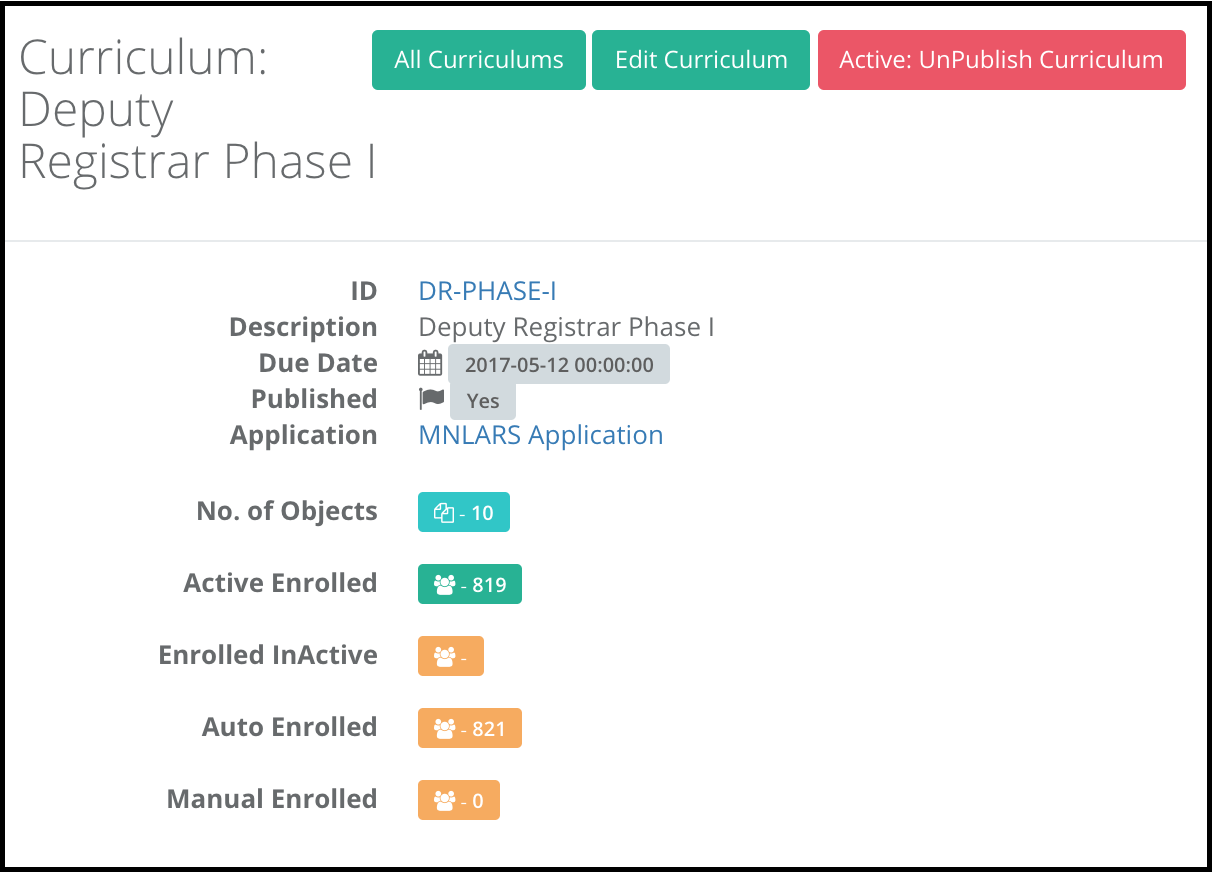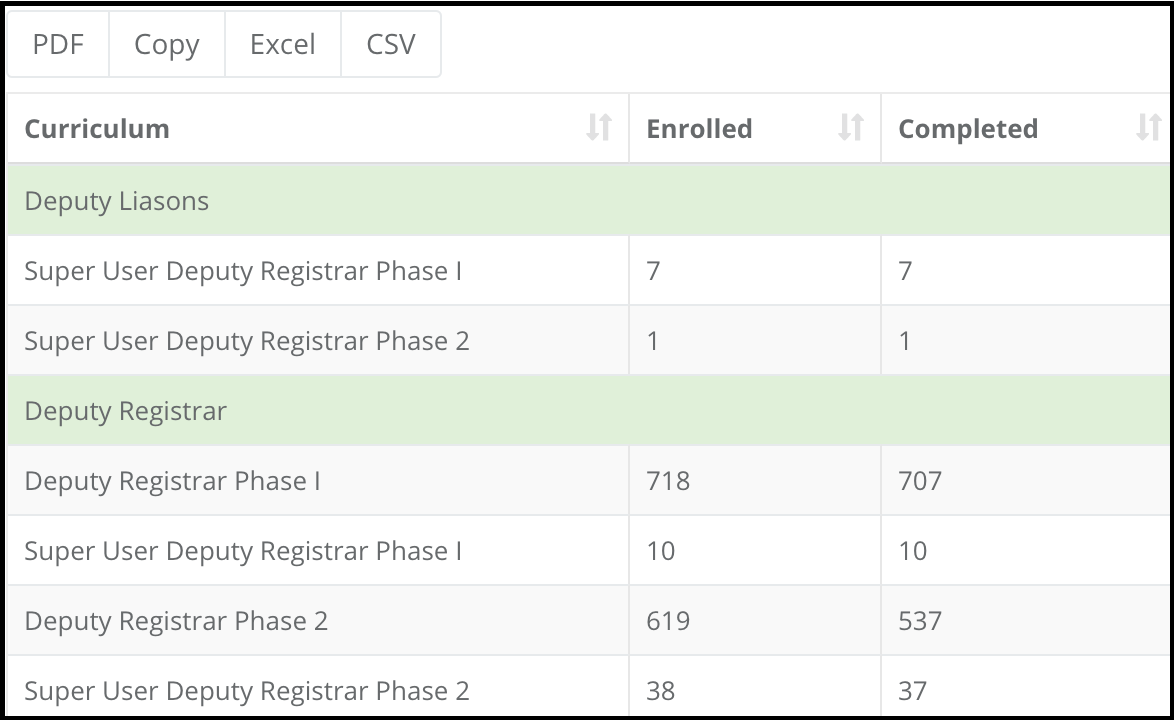 Autoenrollment
edTotal has developed technology to automatically enroll members of your organization in learning curriculums.
Once you set up your roles, regions and dashboard, your staff member simply visits the dashboard.
Based on the ID, name or email address of the staff member, the edTotal LRS autoenrolls the staff member in the appropriate curriculum.
The staff member receives an enrollment email, earns badges, receives reminder emails for those activities not yet completed.
Their activity is recorded and reported.
About Us
Its not what our edTotal Learning Record Store (LRS) can do, it's what you can do with our edTotal LRS and X-API.
We started the edTotal LRS as a means to build learner centric modern, flexible, reliable and mobile operational learning centers and REAL certification programs.
White Papers and Links
May 8, 2017
---
June 23, 2017
---
September 15, 2017
Our Contacts
275 4th St E,
St Paul, MN 55101