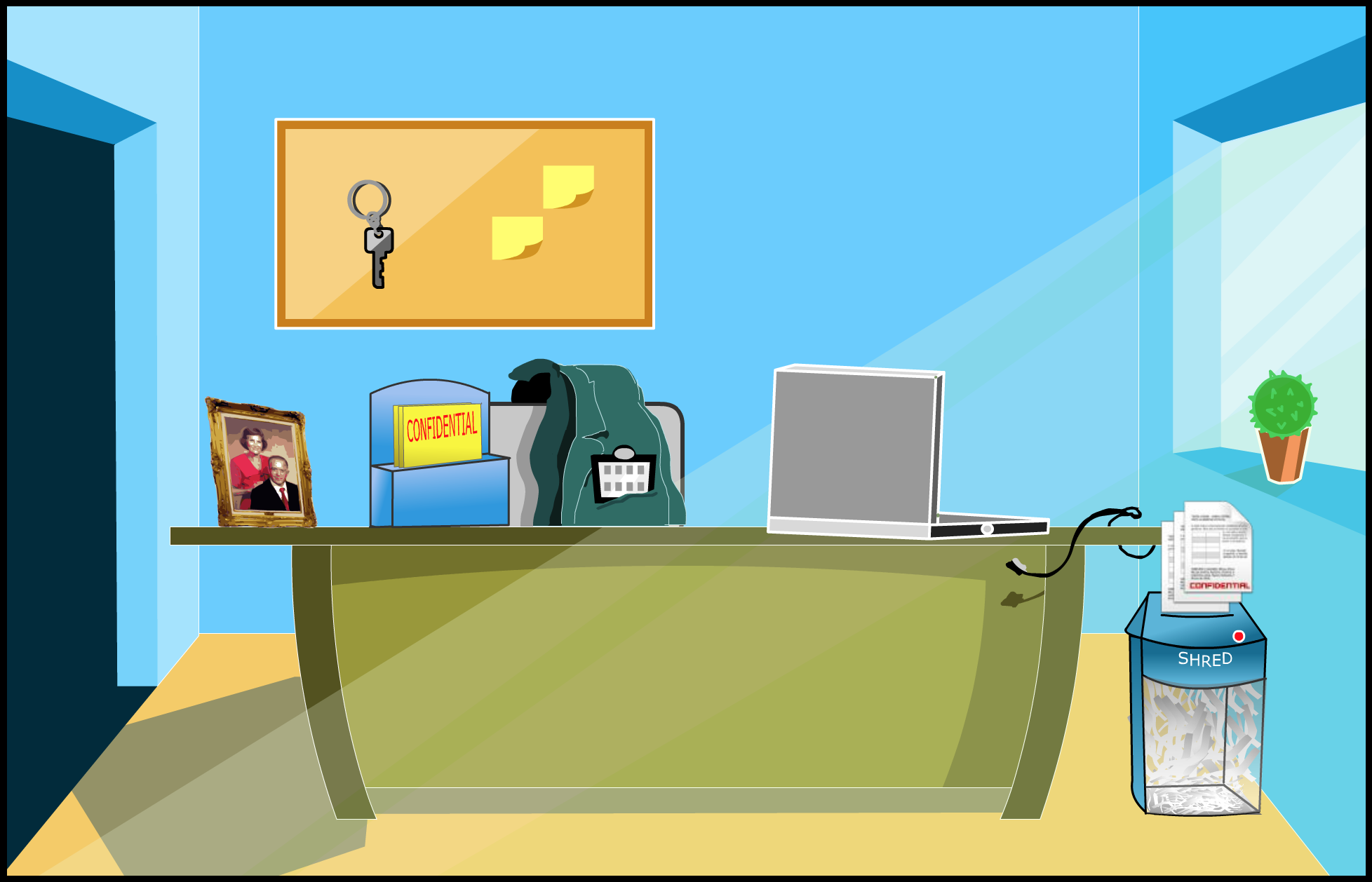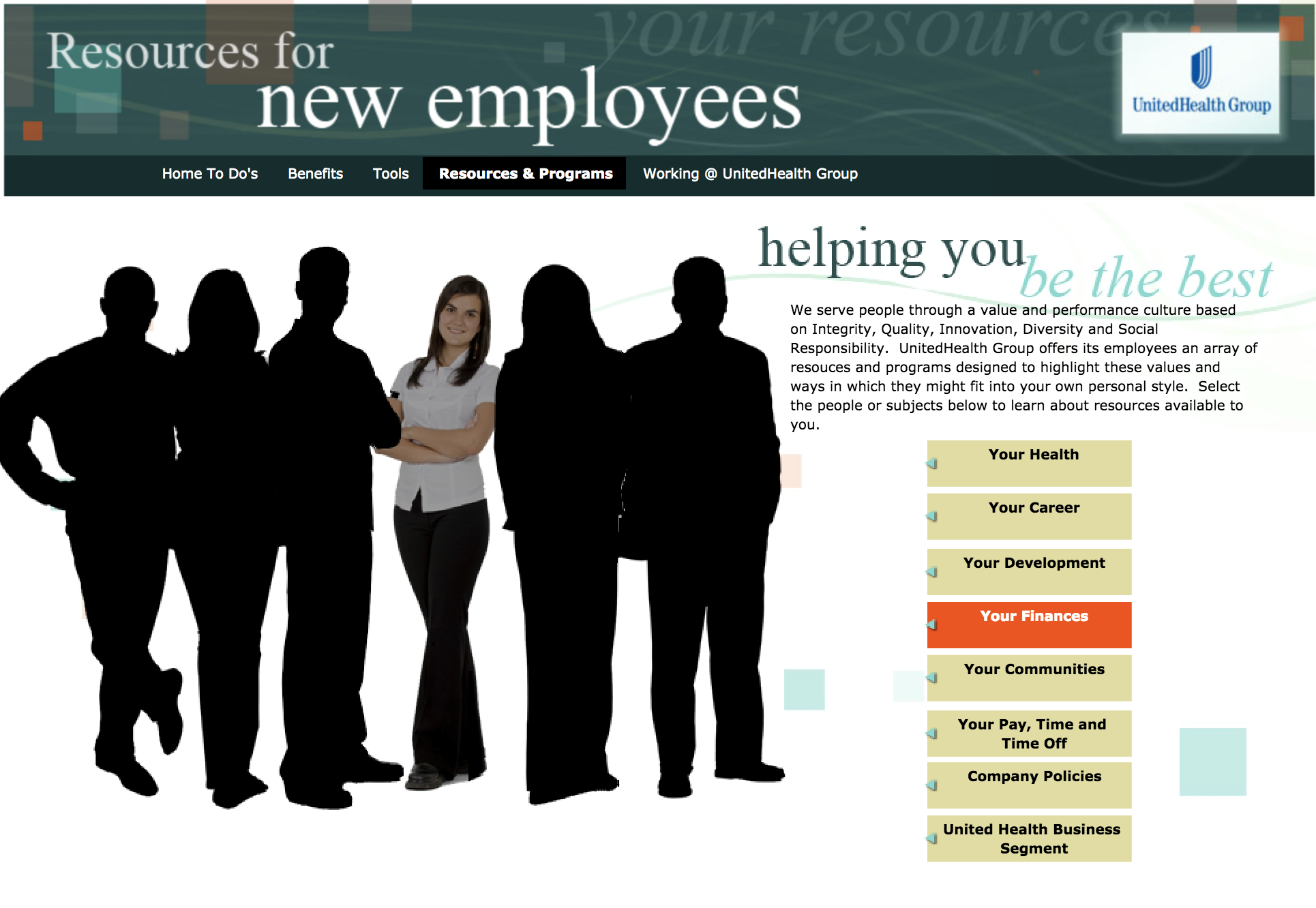 Services
edTotal's parent company, edChunk, has been creating training programs, instructional and training materials since, for Fortune 500 companies, government agencies and organizations like yours since 1999. Here is a list of some of our services.
Curriculum Development
eLearning
Mobile Learning
Classroom Instruction
REAL Certifications
Operational Learning Centers
Assessments and Exams
Documents – manuals, SOPs, Notices
Learning Management
Apps
Websites
Tracking and Reporting Activities
Accessibility
Content Development
eLearning, mLearning, classroom, videos, instructional diagrams, drills, games, simulations, job aids, procedures, attestations, workbooks. We work with your Subject Matter Experts (SMEs) to create impactful training.
Adults process information in different ways through different media.
A few truths:
There is no substitute for a good teacher. We have all had them and their lessons have stayed with us our entire lives.
People learn best by doing that which they will be doing.
We are fans of the Socratic method. We like simulations, blended learning, chalk talks, instructional diagrams, expert systems, sharing, performance support tools.
We know learning has to occur in the learner. Bombarding the learner with hour upon hour of disorganized, irrelevant content will not produce the results your organization envisioned for its training and certification programs.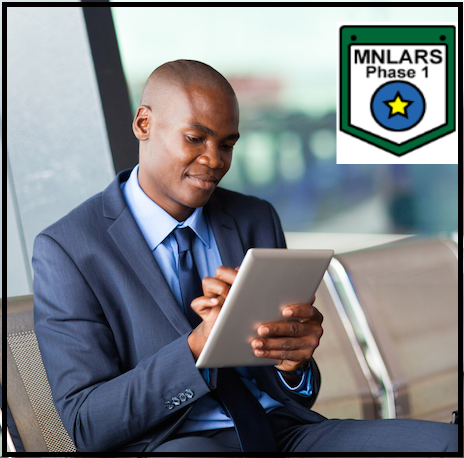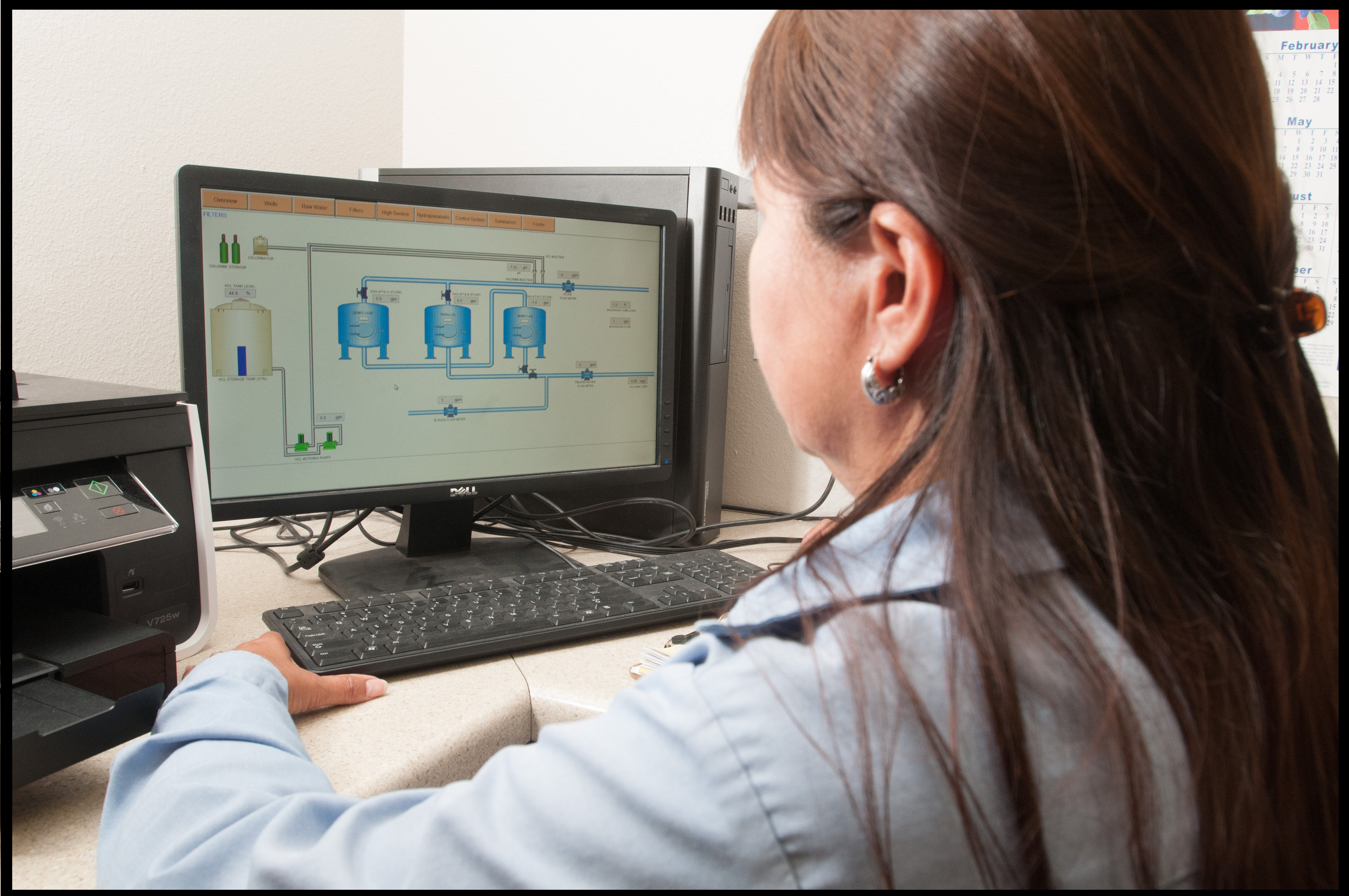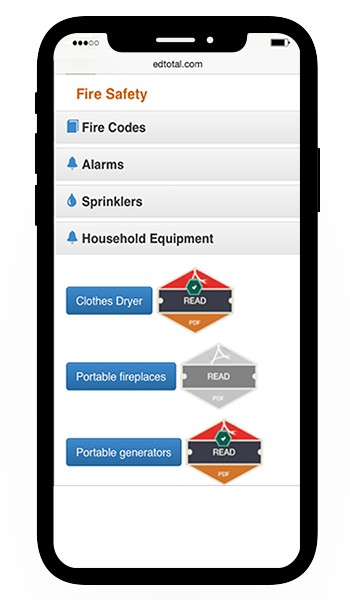 Performance Support
Why are compliance courses are buried within learning management systems? If an organization felt it important that every person take the course (and pass the quiz), then the information should be readily available in a learning center, on a mobile device.
The content in our REAL Certifications and Operational Learning Centers are meant to be referenced when needed in the performance of the job.
Operational checklists and other X-API mechanisms can be incorporated into our learning centers so organizations can continue to track and guide performance.
The X-API data in our edTotal LRS can also be analyzed and cross analyzed against operational and performance data to determine gaps in learning and performance.
Assessments and Checklists
Our edTotal LRS and X-API raises the standard for certification. While passing a written or online exam for some job roles is sufficient, for many other job roles, exams need to be coupled with demonstrated proficiency in the field and other activities.
REAL Certifications
We build custom REAL Certifications with our edTotal Certification engine. Working with your SMEs, we determine your tasks, activities and curriculum and construct a REAL certification that works for your organization.
REAL Certifications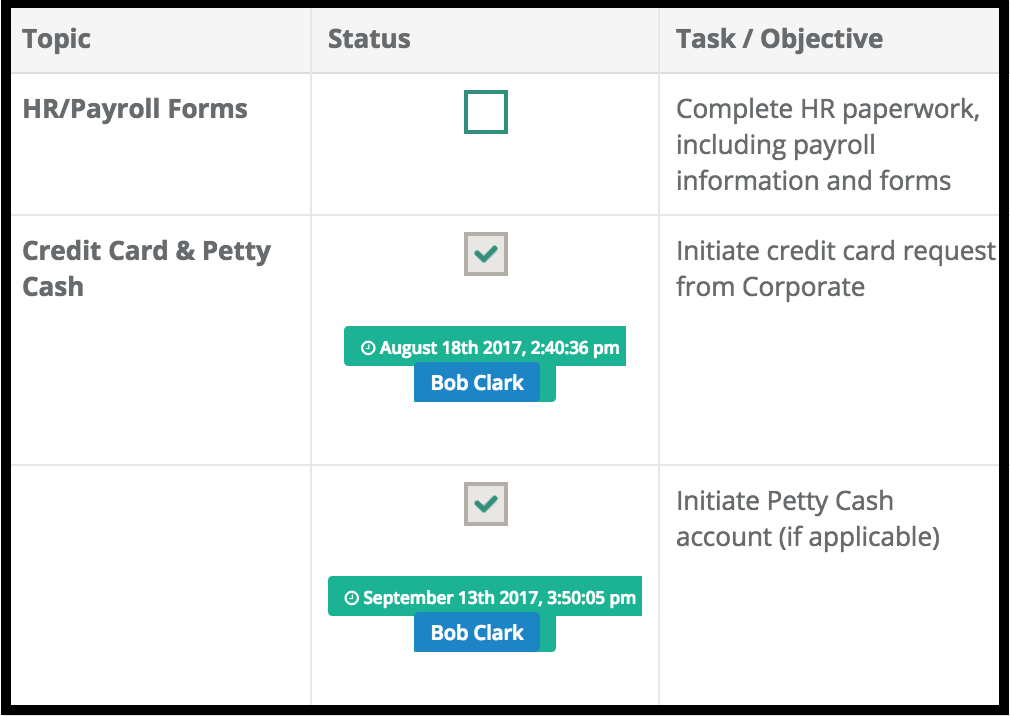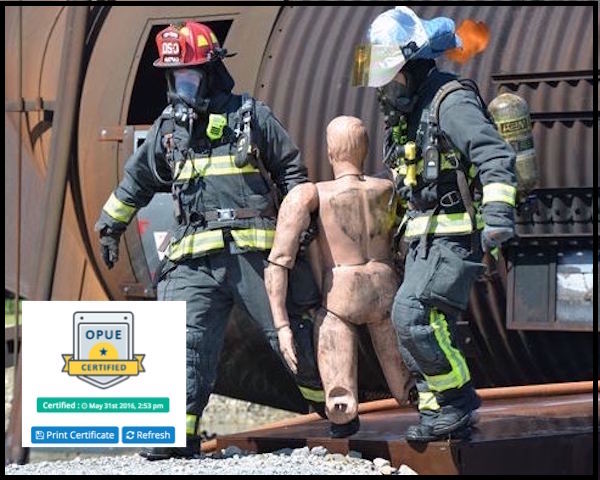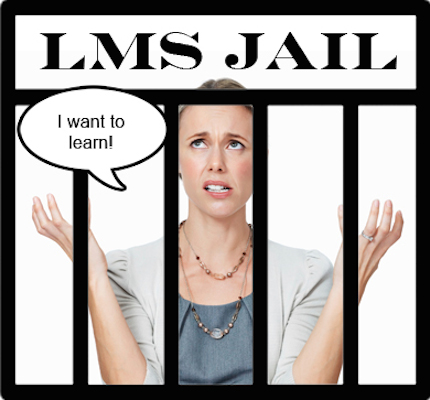 Tracking and Reporting
The edTotal Learning Record Store can track and report any activity. The edTotal LRS can be configured both on the client side and server side to combine reports of multiple activities to award badges and certificates, alert supervisors or systems and much much more.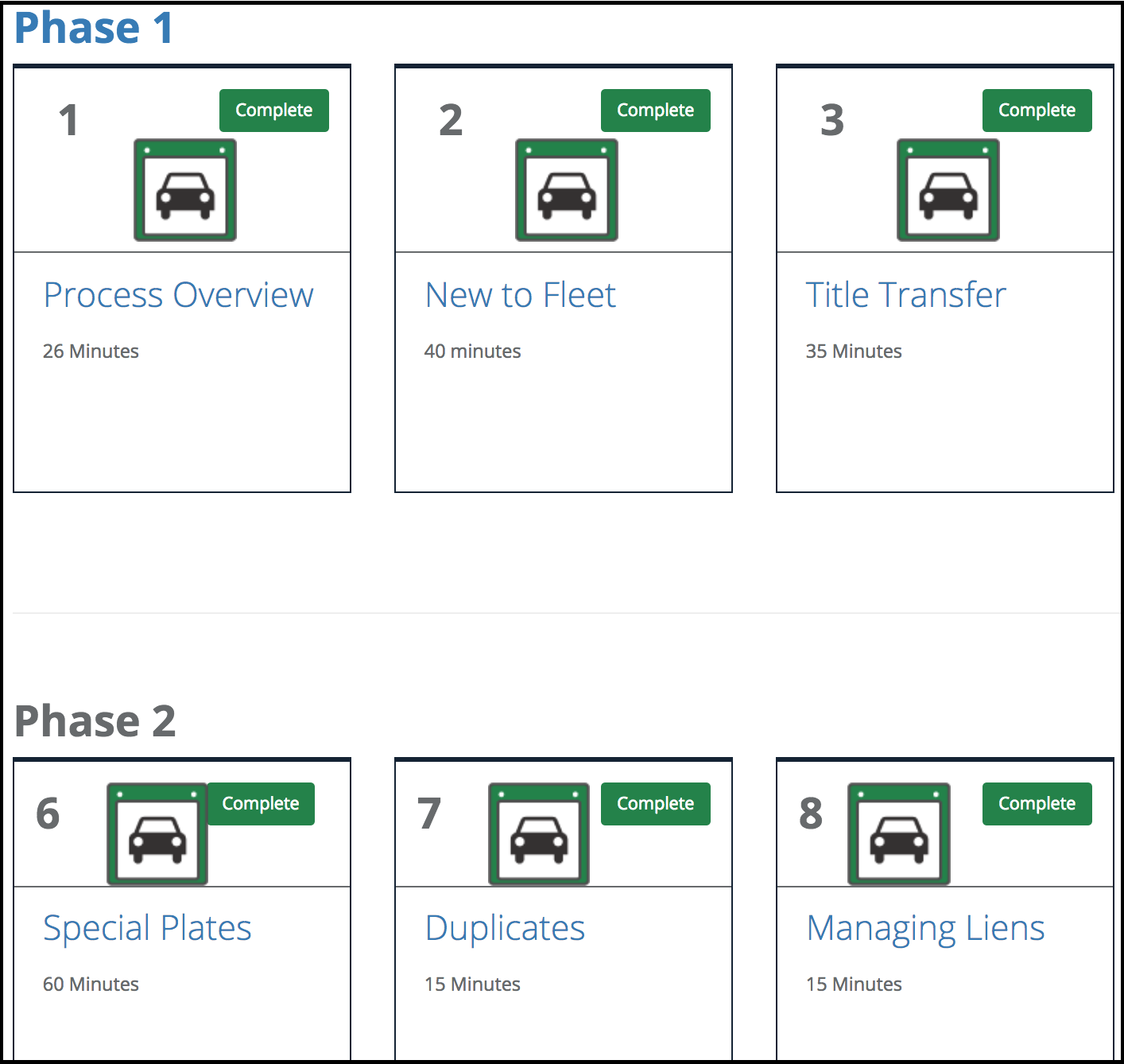 Think Beyond Your LMS
The genesis of training departments was operations.
For example, airlines needed more ramp personnel so they decided they needed training programs for ramp personnel.
In the beginning, these training programs were created and administered by operations. Training very closely reflected real tasks in real job roles. Over time, due to legal and other concerns, training needed to be tracked and training programs worked its way into the Human Resource realm.
With this shift, the need for the organization to track and report training was often given priority over the effectiveness and access to training - the horrors of an LMS.
I have heard many of my colleagues, people whose work I admire and respect, casually mention how the training program they created was the best one that could be housed in their LMS. The impact of many training programs are diluted and weakened due to the constraints of tracking and reporting.
That was long ago. Technology has changed. Culture has changed.
We created the edTotal LRS and use X-API to once again bring operations and training together while satisfying the record keeping needs of Human Resources. The edTotal LRS also gives operations an framework to extend their learning and certification programs beyond a series of computer based training lessons, to extend tracking and reporting beyond training and into communications and performance.
Accessibility
edTotal builds training products and programs that meet Web Content Accessibility Guidelines (WCAG) 2.0 at the AA or AAA level.
We are an approved Accessibility Vendor for the state of Minnesota.
We have created accessible training programs using web, video, documents and online assessments. We have worked with departments to make their websites and training materials accessible.
Our accessibility services include web design, eLearning, videos, closed captioning, sound description.
Sample of Able Player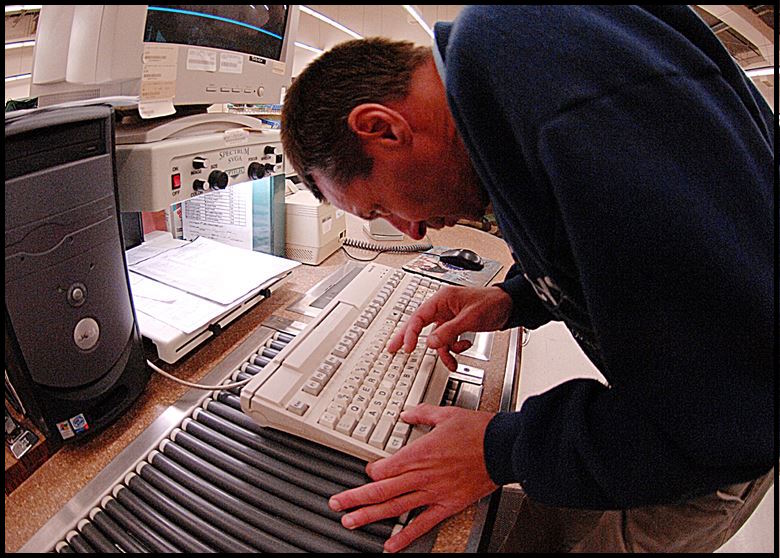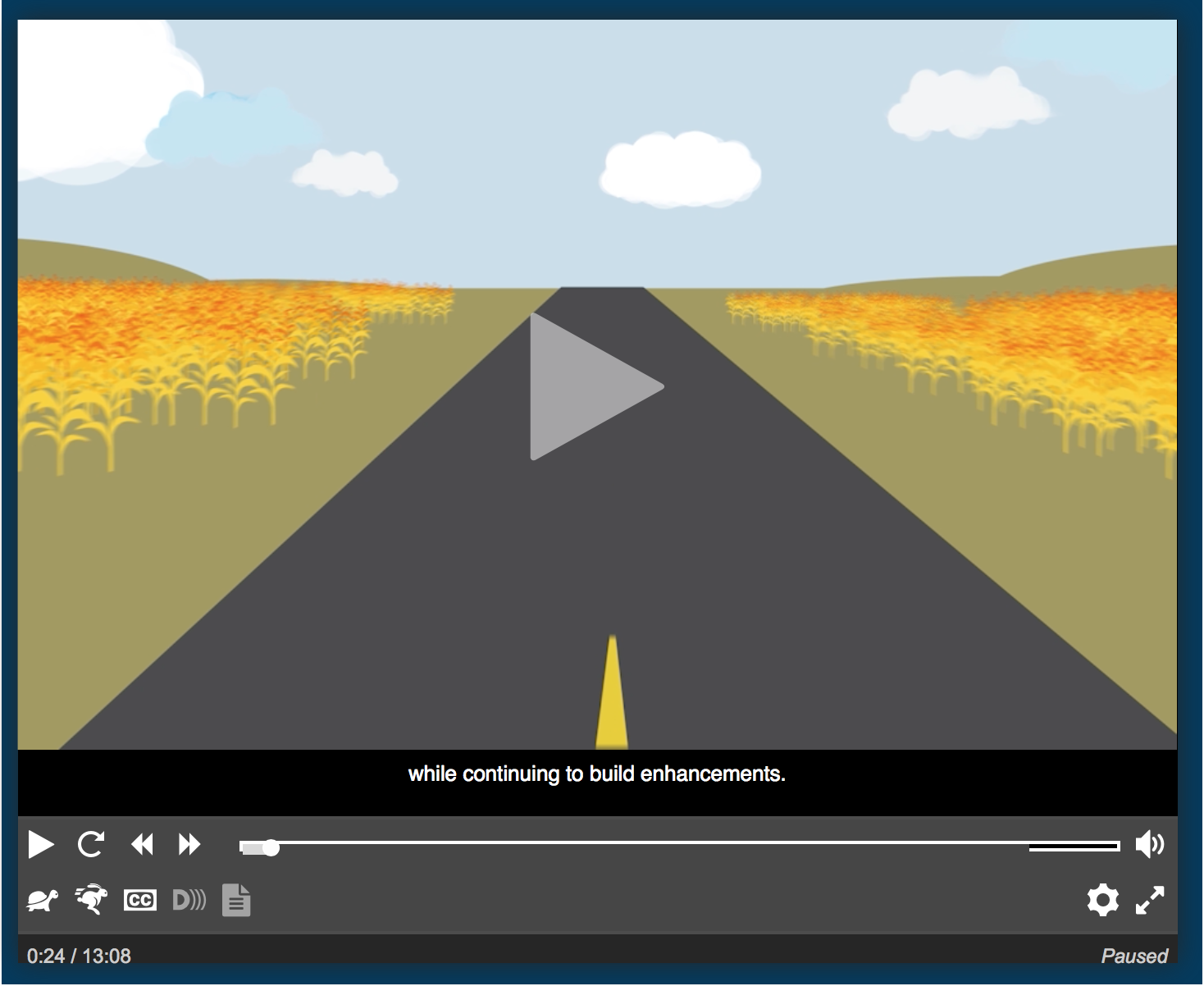 About Us
Its not what our edTotal Learning Record Store (LRS) can do, it's what you can do with our edTotal LRS and X-API.
We started the edTotal LRS as a means to build learner centric modern, flexible, reliable and mobile operational learning centers and REAL certification programs.
White Papers and Links
May 8, 2017
---
June 23, 2017
---
September 15, 2017
Our Contacts
275 4th St E,
St Paul, MN 55101