Break out of your LMS Jail.
Bad: Jailing your content, inhibiting access to information, separating training from operations. Good: Tracking and reporting learning activities.
Spend your resources on improving performance
Spend your resources on the learner
Structure your learning and learning experience without constraints
Achieve performance levels more quickly, safely, consistently and accurately
Move your employees to the next level
Make learning about the learner
Success
Our most successful clients are the ones who tailor their learning technology to their business, not the other way around.
Adam Spindell, Founder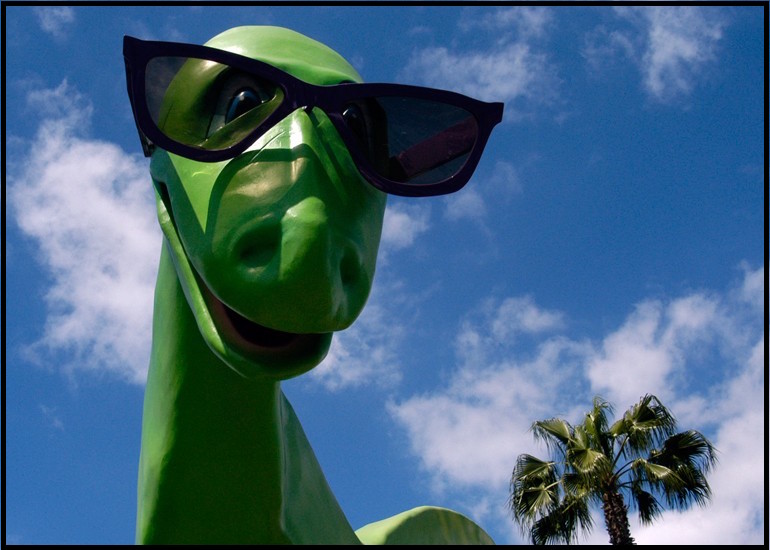 Upon graduating from Dartmouth College, Adam Spindell embarked on a career of training, interactivity and multimedia. Adam served instructional design, programming, technology and supervisory roles for WICAT systems, Northwest Airlines, Fireman's Fund Insurance, DirectAg.com and others. Among Adam's career stops, he served as Executive Producer of the Games division of Rhythm & Hues studio, a Hollywood special effects studio which has won Oscars for their work on Babe, Golden Compass and Life of Pi.
For the past 18 years, Adam Spindell has served as President of edChunk, a training and communications company based in Saint Paul, Minnesota, specializing in eLearning. edChunk has produced eLearning, mobile learning, virtual tours, video magazines, classroom courses, promotional multimedia pieces for Fortune 500 clients including DuPont-Pioneer Seed, US Bank, Ameriprise Financial and others. edChunk focuses on training and education strategies that solve business problems while creating engaging, impactful training for the student. The edTotal Learning Record Store anchors edChunk's strategy for the mobile learning market.