MNLARS Driver and Vehicle Services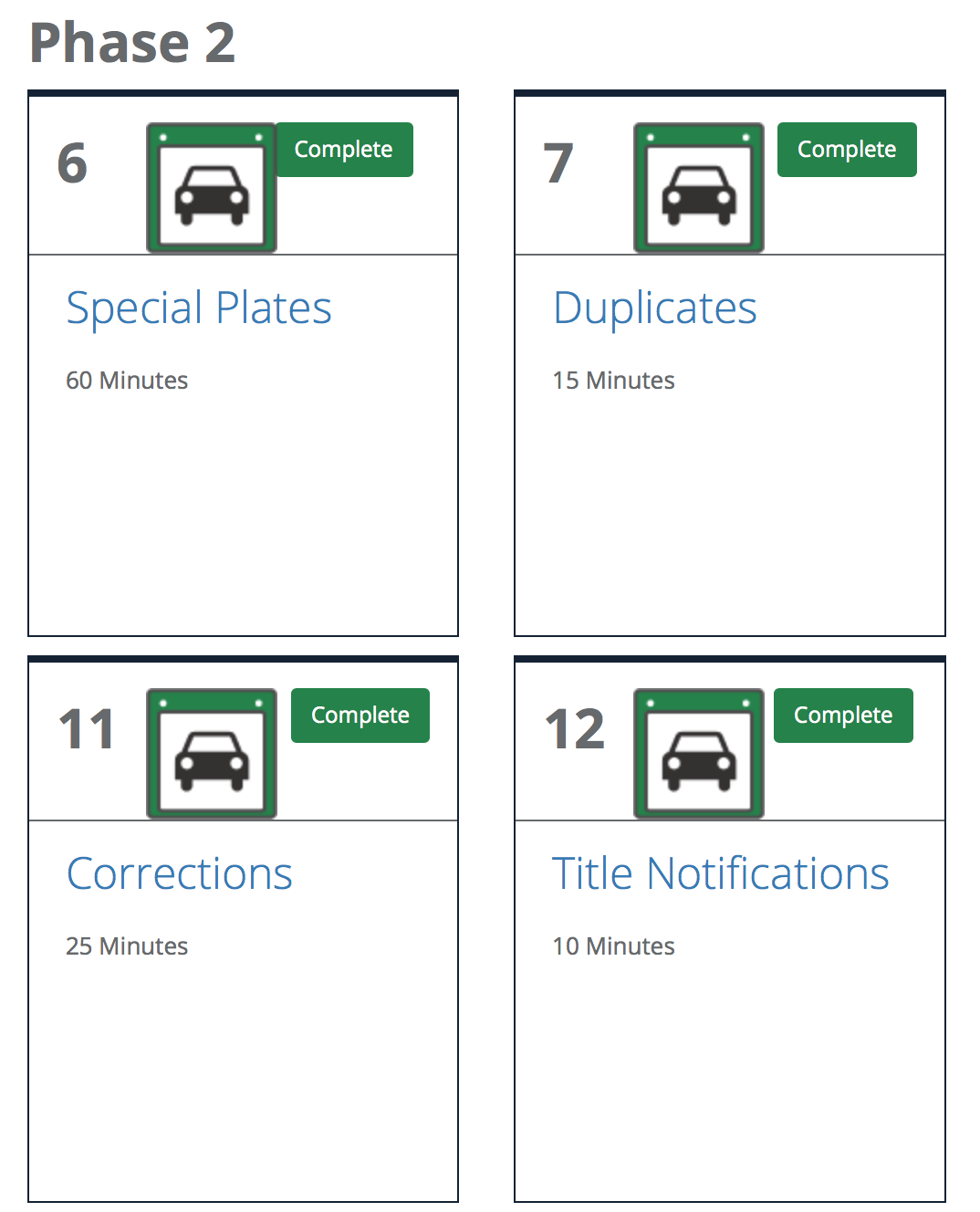 The State of Minnesota replaced their 40 year old system of processing vehicle titling and registration with a more friendly, streamlined web application tilted MNLARS. Our team of instructional designers, project manager, video editor, administrators and coders designed and developed online videos, job aids, leader guides and PowerPoints and delivered classroom and webinar training. For deputy registrars, we created an online learning center hosted on state servers that presented, tracked and reported learning for staff in all 175 deputy registrar offices. The site is responsive and accessible.
RHP Properties is one of the largest owners of manufactured home communities in the United States. edChunk built RHP Properties a custom learning dashboard for all their staff which integrates with their RHP Human Resource database and our EdTotal Learning Record Store. The RHP Learning Dashboard resides on RHP Properties' intranet. As each person enters the site for the first time, key information such as role, direct reports, supervisor and region are pulled from the HR database and used to enroll the learner in the proper curriculum as well as populate the dashboard with the proper content. Courses, checklists, quick reference documents, alerts, notifications, status, reports are all available for each individual user on one Intranet page. The dashboard and Learning Record Store is configured for over 100 roles and regions in the organization.
RHP Properties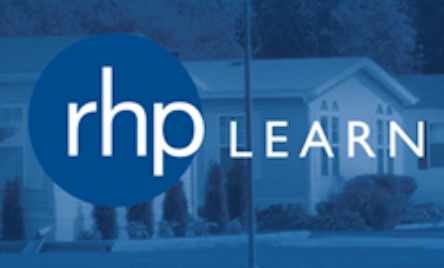 CHS

CHS Inc., an integrated agricultural company, provides grains, foods, and energy resources to businesses and consumers worldwide. CHS Inc., an integrated agricultural company, provides grains, foods, and energy resources to businesses and consumers worldwide. They use the edTotal LRS to certify corporate credit cardholders.
Minnesota Department of Safety Office of Traffic Safety
edChunk developed the Occupant Protection and Usage Enforcement certification course for public safety officers. We created 8 eLearning modules focused on seat belt laws and enforcement and proper seat belt use with special attention to the proper use of infant and child restraints. We also created a traffic stop video to show model behavior in discussing and instructing motorists on proper use of child restraints. Our edTotal Learning Record Store continues to track and report OPUE certification.
OPUE Learning Center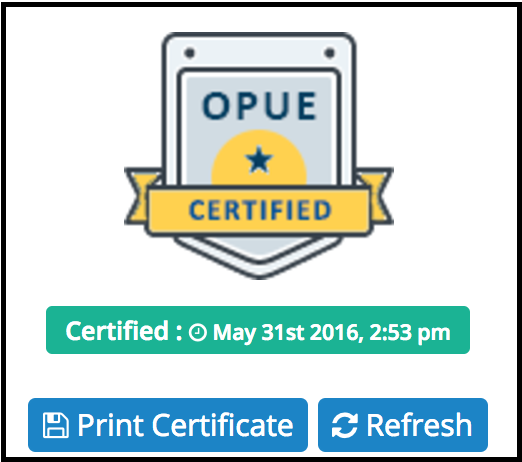 About Us
Its not what our edTotal Learning Record Store (LRS) can do, it's what you can do with our edTotal LRS and X-API.
We started the edTotal LRS as a means to build learner centric modern, flexible, reliable and mobile operational learning centers and REAL certification programs.
White Papers and Links
May 8, 2017
---
June 23, 2017
---
September 15, 2017
Our Contacts
275 4th St E,
St Paul, MN 55101